PARTY ROCKING. IT'S WHAT WE DO.
Tired of the same boring dances and clueless DJ's? Don't settle for less than the best … check out some of the reasons we are Michiana's #1 choice in school dance entertainment for homecoming, after-game, semi-formal, Sadie Hawkins, morp, mixers, convocations, pep rallies, dorms, socials, fraternity, sorority, formals, theme parties, black light parties, and more.
Decades of experience with flawless service | Clean, age-appropriate music, free of explicit lyrics | Dependable, reliable, and always on-time
Discover the difference that a truly great DJ can make to keep your dance floor full 'till the end and have students at other schools talking about how amazing your prom was! Want proof? Visit our Blog!

Your prom DJ programs the music, interacts with students, helps control the crowd, and ultimately, determines the success or failure of your event. Don't trust the most important event of the year to some old dude who plays karaoke at the neighborhood bar.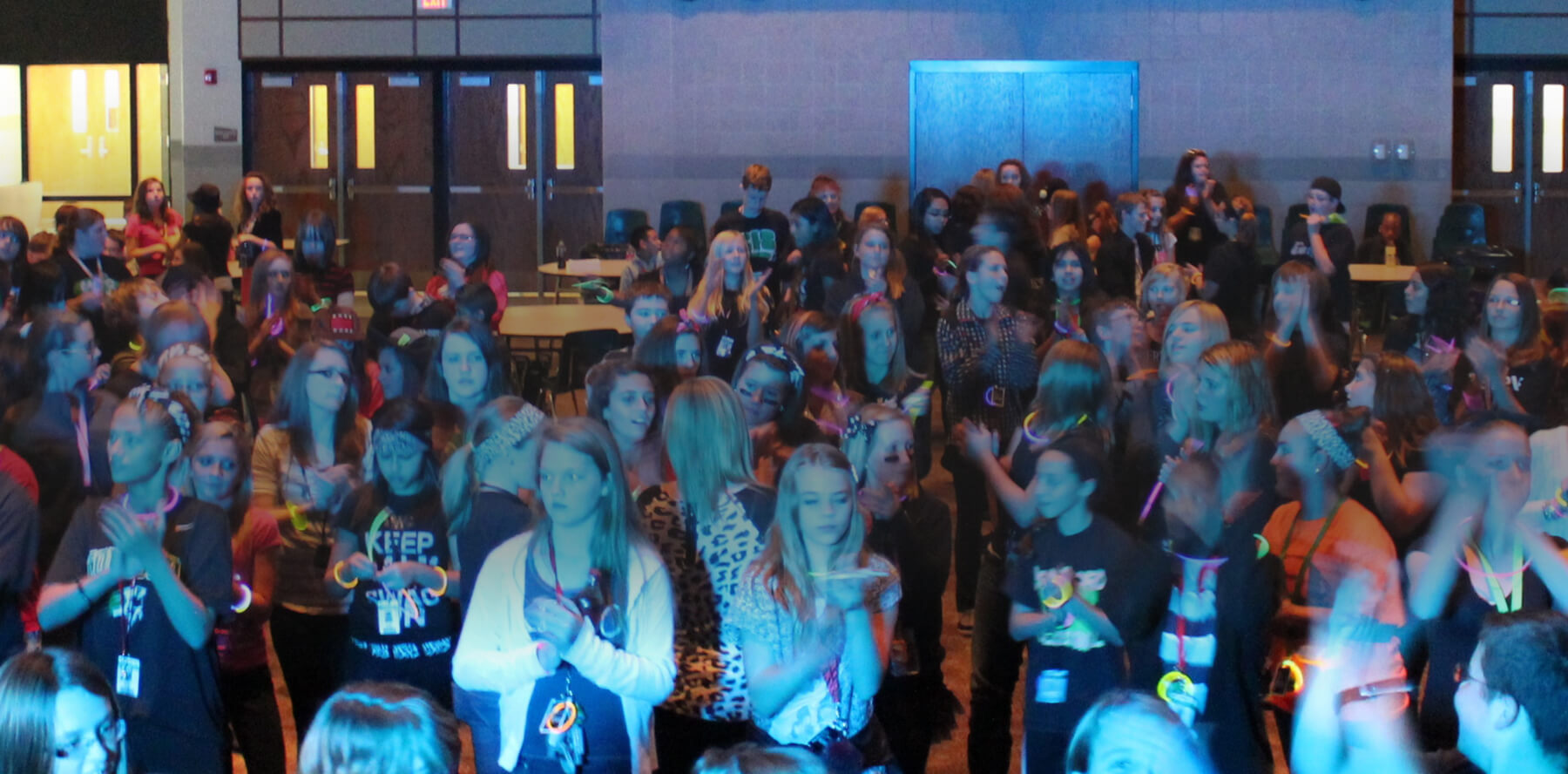 Looking for an alternative to your current dance entertainment? Tired of hiring a parent or a bar DJ who doesn't know the music or how to interact with kids? We have over 30 years of experience that you can count on to get students involved with age-appropriate music that they'll actually like, not to mention flawless service.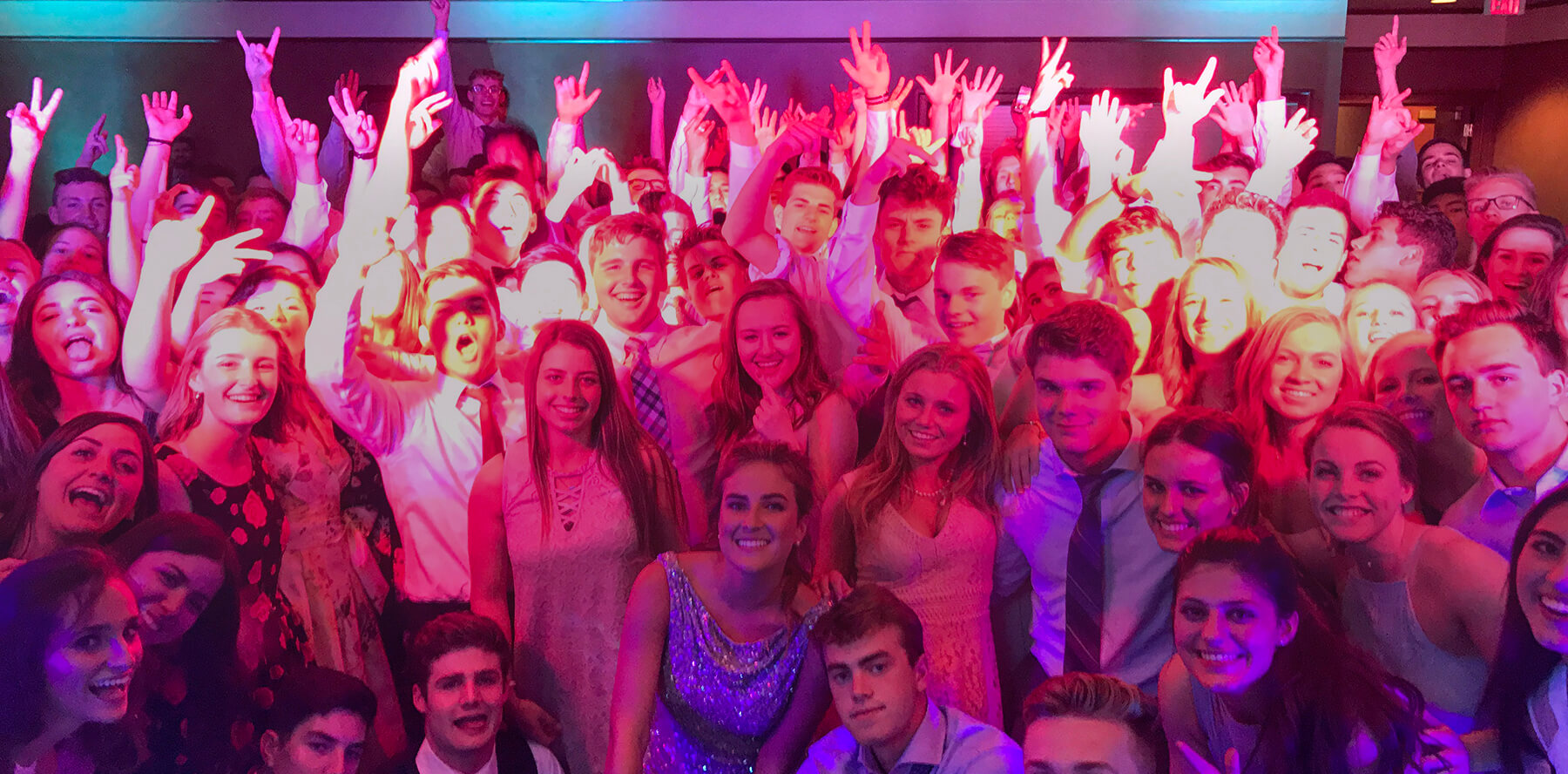 Why choose us? We are "real" club-style DJ's who mix and manipulate the best music beat-to-beat and back-to-back on real digital turntables, not some wedding DJ hiding behind a laptop.

Our experts connect with teen and young adult audiences to keep the energy at 100 all evening long. We also know how to keep school staff and administrators happy. Peace of mind AND happy kids? Yep, it's possible. We'll show you how.
Tired of the routine school skating party? Want an event that encourages 100% participation from all ages? We keep students moving with interactive activities that can even be included in your PE curriculum! Our entertainers are trained to motivate and get students involved in fun ways.