Imagine your perfect wedding day...
Smiling faces at every turn, the smell of fresh flowers, the wedding cake so glorious you can practically taste the buttercream, and your wedding VIPs Rocking out on a packed dance floor that bursts with light and color all set to a soundtrack of your favorite songs.
We know surprises are best left to birthday parties, not your wedding day. By utilizing our award-winning talent, creativity, and over 40 years of experience, along with the best in modern technology, we'll help you every step of the way to put together an event full of life-lasting memories. Your guests will be energized, the room will seem alive, and for you … time will stand still!
Planning your wedding is hard enough; working with us won't be. Check your date below, and then contact us today for a no-obligation price quote. We'd love to set up a free planning session to discuss how we can help create the wedding of your dreams!
Our passion is to create one-of-a-kind celebrations for awesome people. Ya know, like you.
+ See Package Details
---
4 continuous hours of music
Formally-dressed, professionally trained DJ/emcee
State-of-the-art digital sound system
Standard LED dancefloor lighting
Wireless microphone for toasting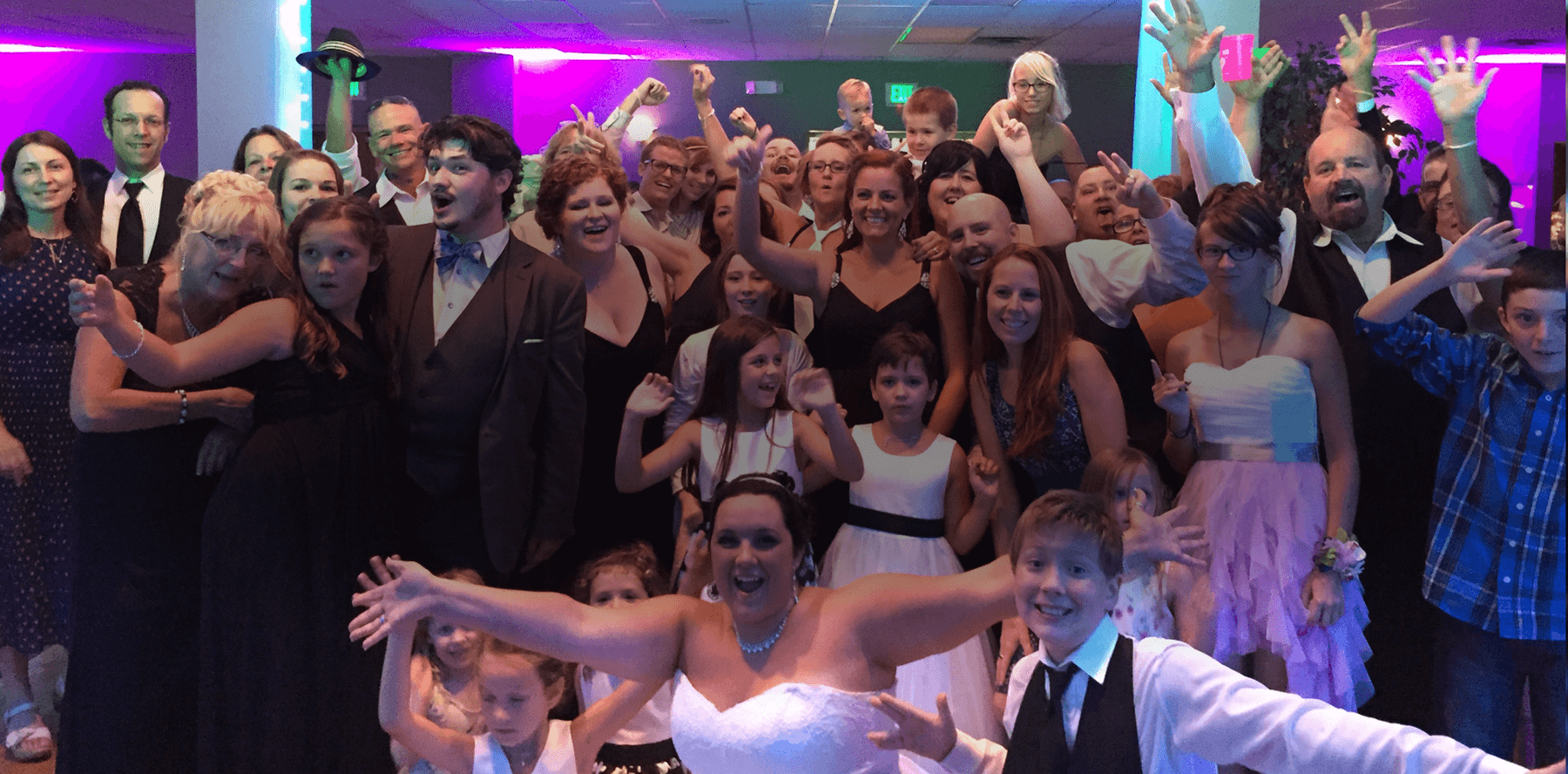 + See Package Details
---
5 continuous hours of music
Formally-dressed, professionally trained DJ/emcee
State-of-the-art digital sound system
Enhanced dancefloor LED lighting with mirrored disco ball and 2 special effects
Wireless microphone for toasting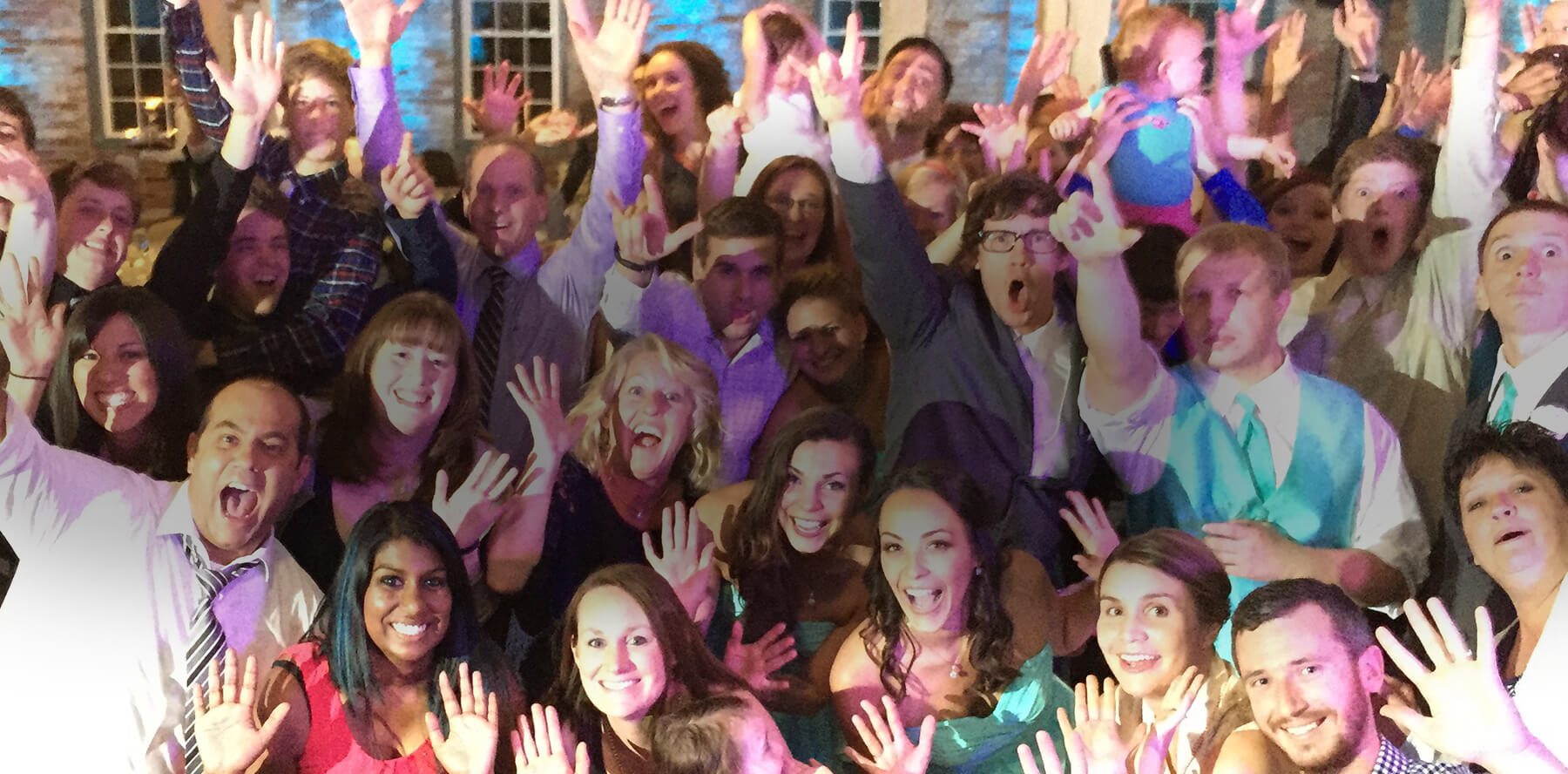 + See Package Details
---
5 continuous hours of music
Sticky Boots as your DJ and Master of Ceremonies
Custom-produced grand entrance
Custom studio production to bring your ideas to life
Chest-pounding sound system including digital turntables and 15" subwoofers
Nightclub-style trussing & LED special effects lighting
Wireless microphone for toasting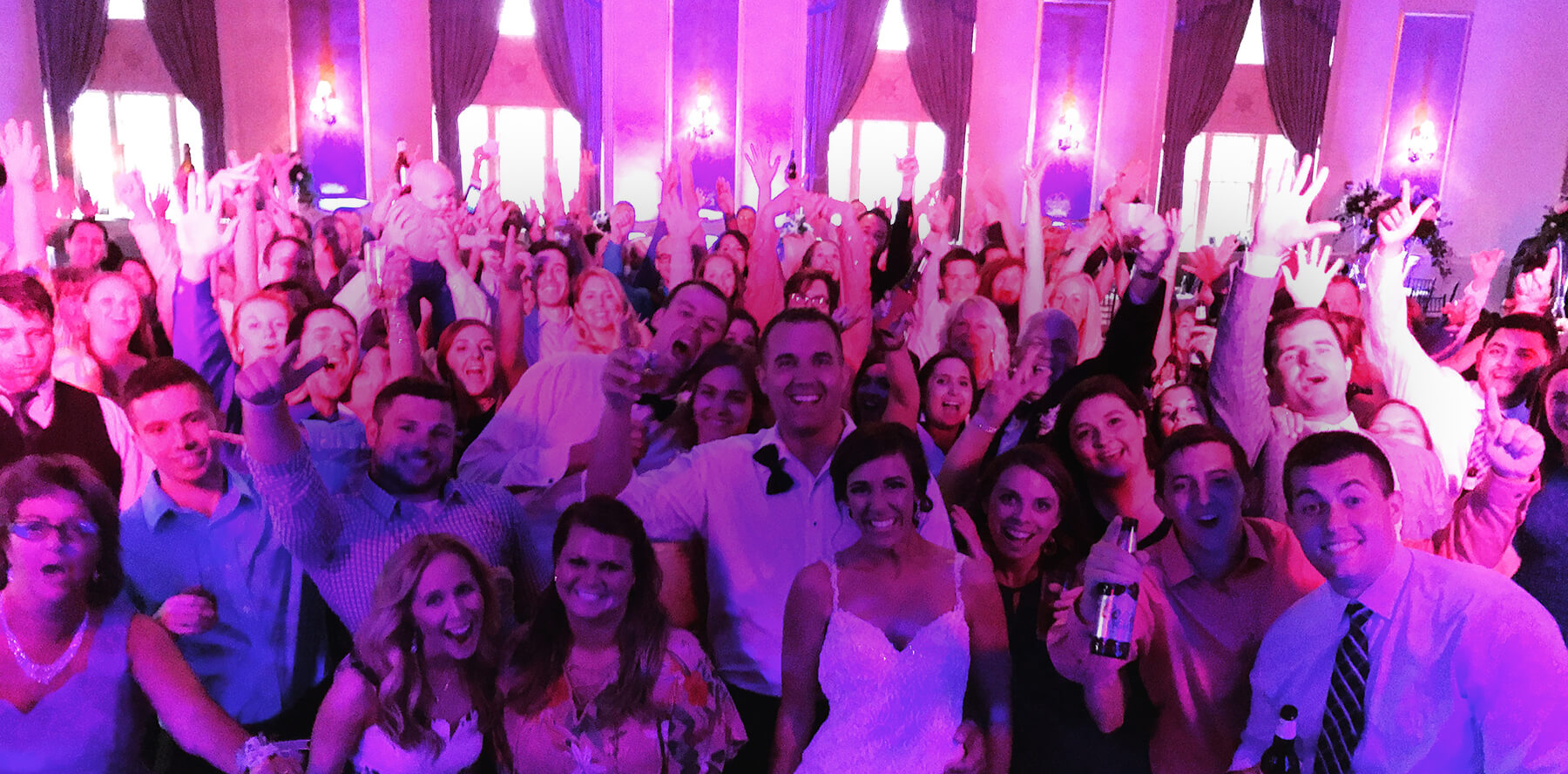 + See Package Details
---
Sticky Boots as your DJ and Master of Ceremonies
Custom-produced grand entrance
Custom studio production to bring your ideas to life
Nightclub grade chest-pounding sound system with digital turntables and 18" subwoofers
Concert-style moving head COB lighting
Ambient uplighting to accent your venue
Dance Under the Stars special effect lighting
Ceremony coverage (if ceremony is on-site)
Best of all, no time limit
+ See Package Details
---
Up to 1 hour of coverage
Prelude music while guests arrive
Ceremony music
Wireless microphone for your officiant/reader/singer